Somewhere in the heavens... they are waiting.
UESCTerm 802.11 (remote override)
<Message to All Marathon Terminals>
Marathon Emergency Systems Broadcast
Today at 0820 hours, the Marathon came under surprise attack from unknown hostile forces. The Marathon has sustained serious damage.
At 0830 hours, alien forces boarded the Marathon. The current situation is dire. All personnel are required to arm themselves and fight for their lives.
<Posted 2794.7.3.14.08.39>
So begins the tribulations of Marathon®, the first in the epic trilogy of first person shooter games that re-defined the genre. Experience the pulse-pounding action as you defend the Marathon from the alien Pfhor from the convenience of your iPad or iPhone.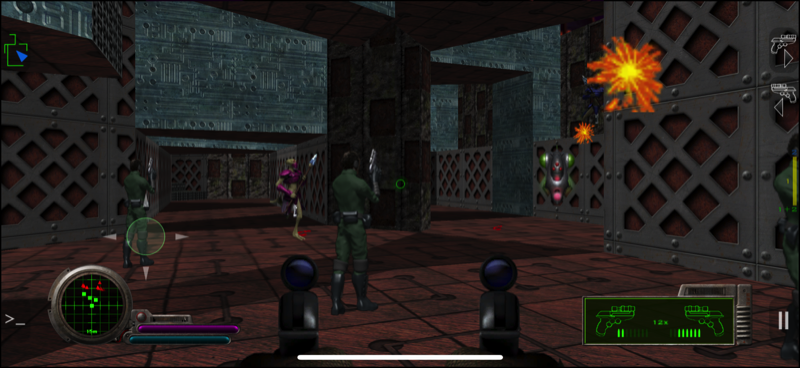 Marathon® (1994)
Follow the saga of the Marathon from the beginning.
Marathon 2: Durandal® (1995)
Experience the acclaimed solo compaign.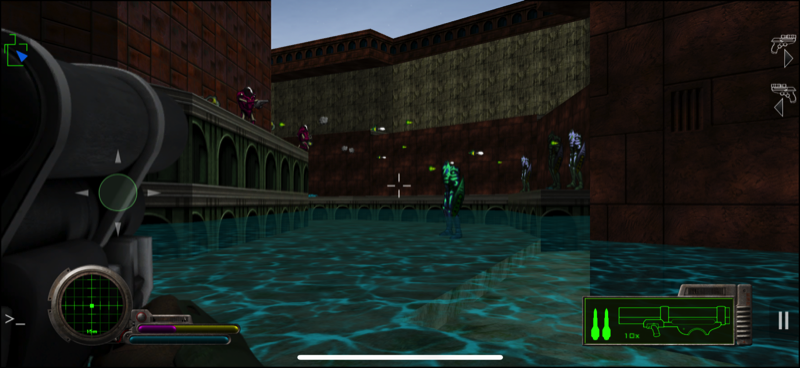 Marathon Infinity® (1996)
The final chapter of the series, with the most refined multiplayer action.